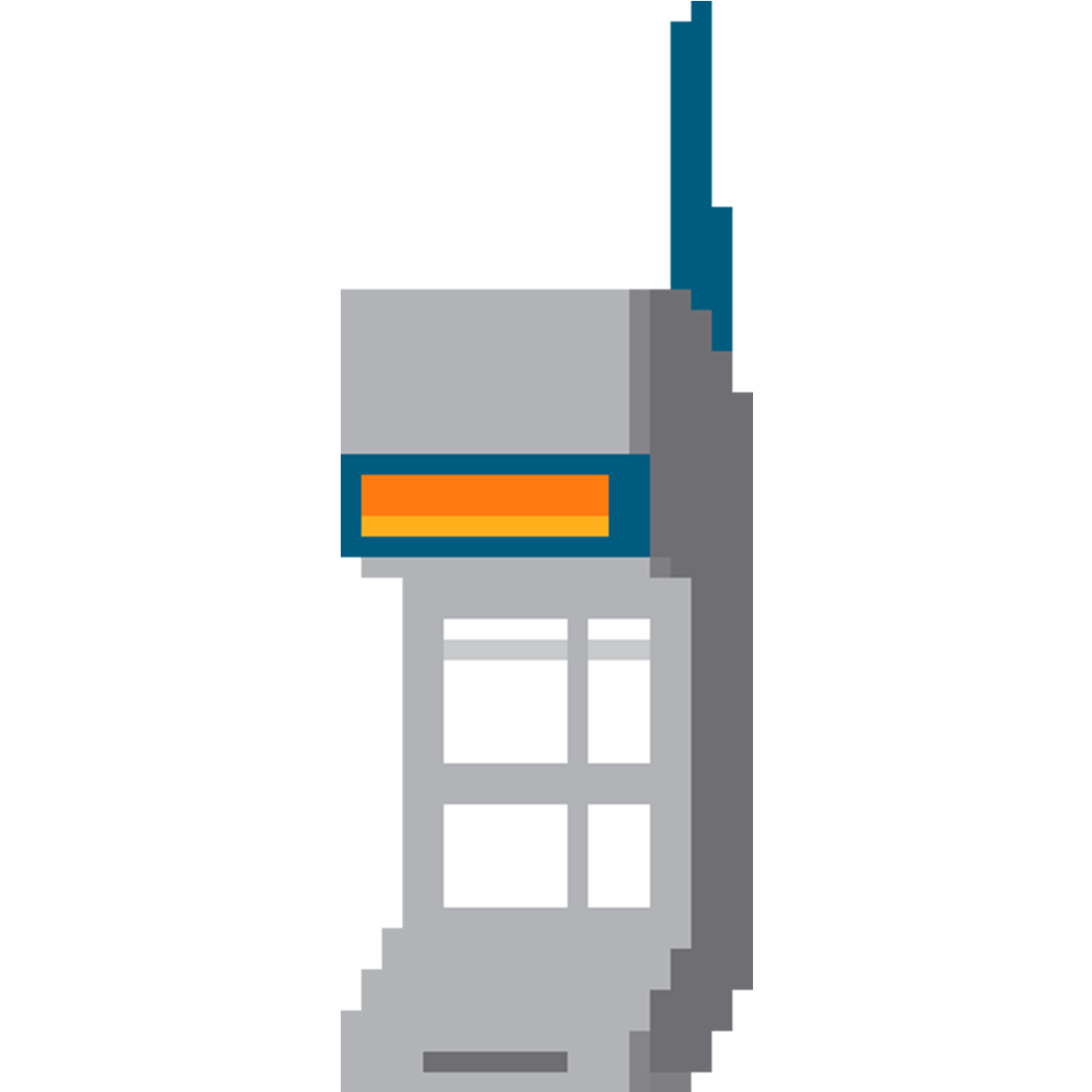 Web & mobile
Websites for every screen size. We specialize in building beautiful sites that serve the rapidly growing number of mobile-only users.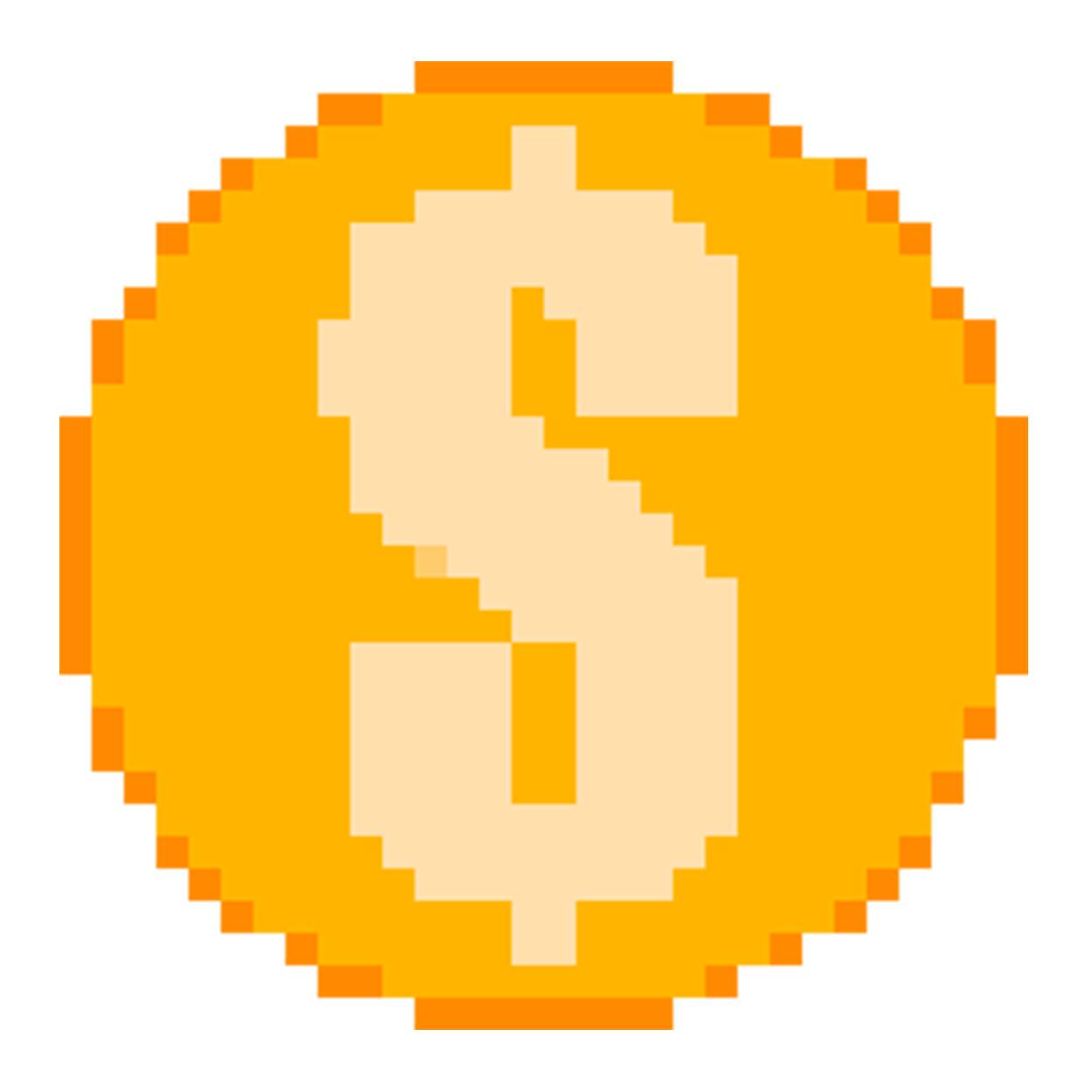 E-commerce
Revive your online store with a website that works. We have over 10 years experience building successful e-commerce websites.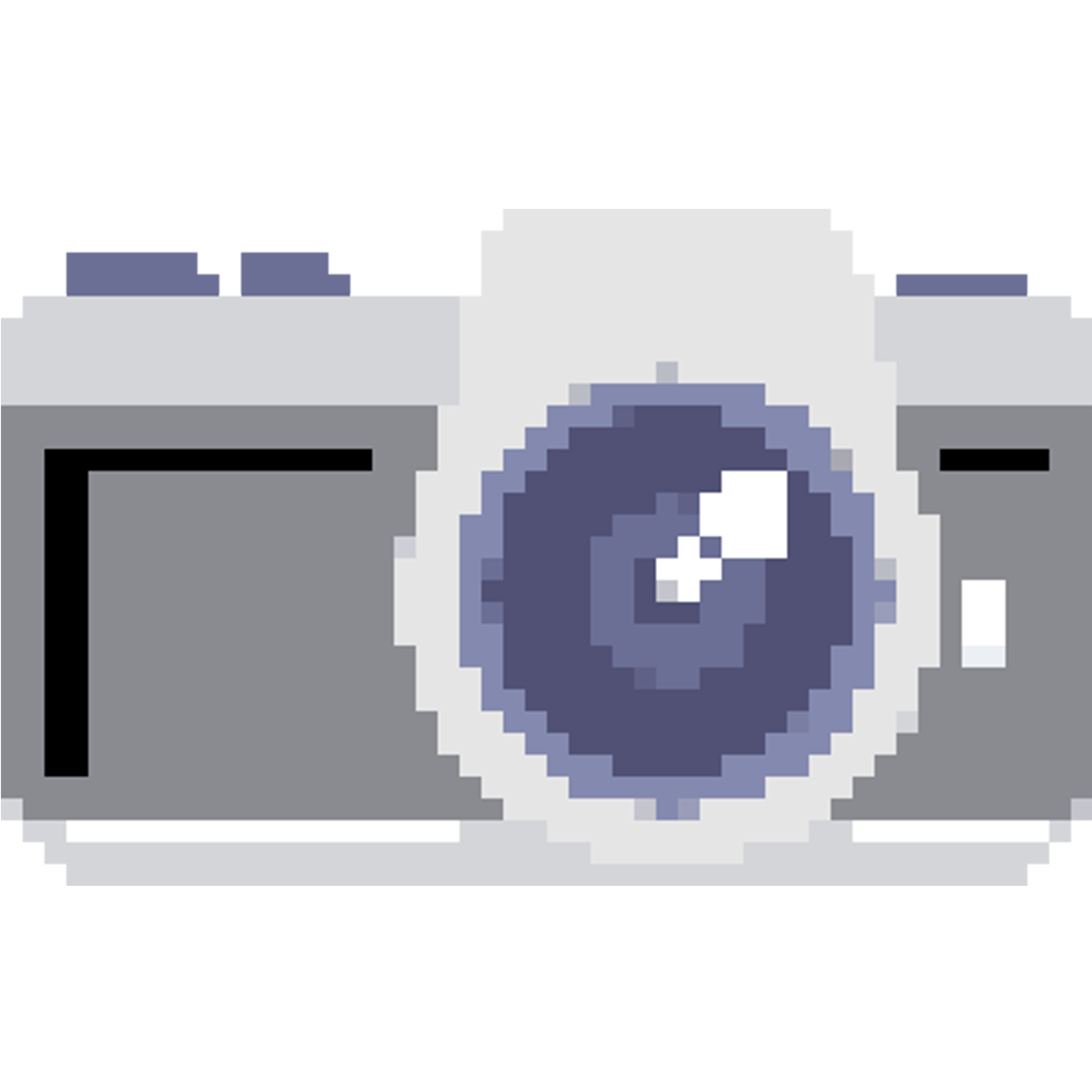 Digital Media
Our team produces meaningful digital media that engages. Talk to us about your video, graphics, and creative photography needs.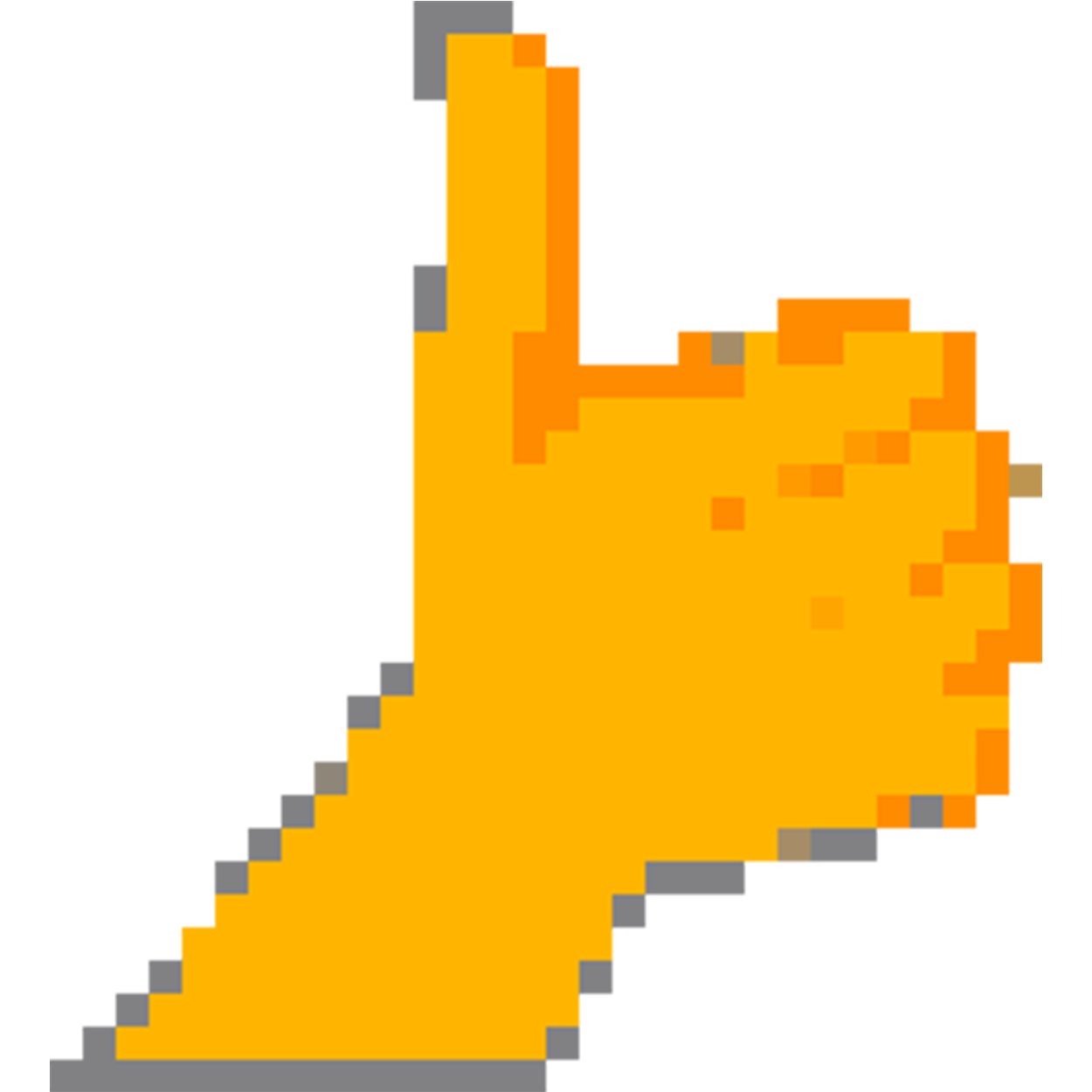 SOcial Media
Create loyalty by telling your story through diverse media formats and platforms generating authentic connections and fans.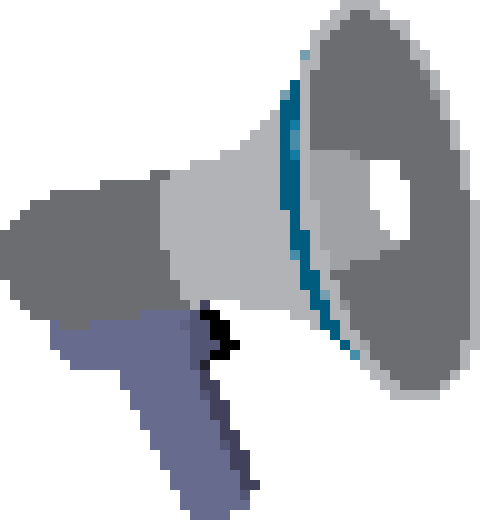 Advertising
Be seen online over and over again. Stunning ads displayed to the perfect audience at the right time with multiple digital media formats.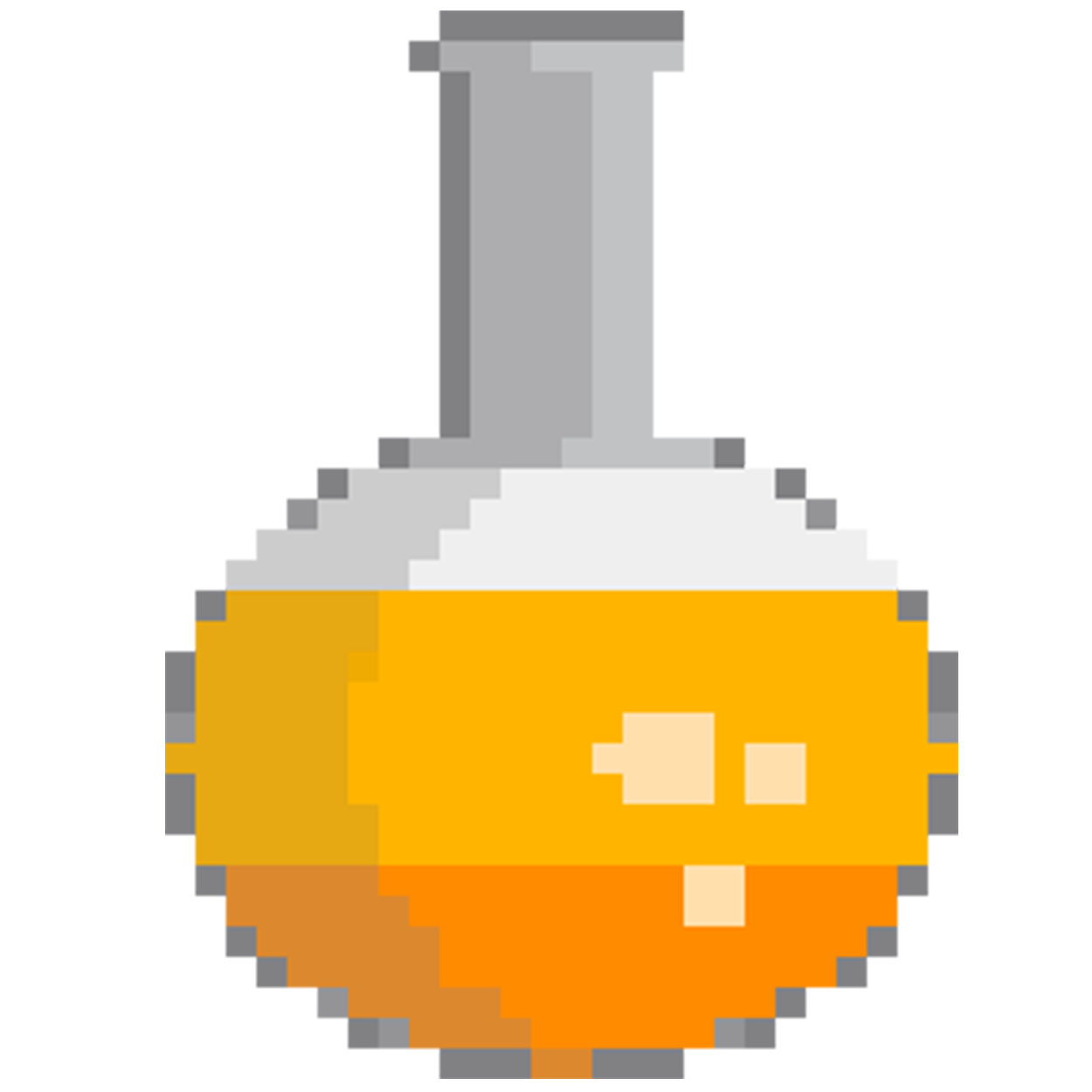 Strategy
Strategy Every campaign begins with a conversation. We will get to know you and your organization to determine your needs and a strategy that will work best for you — No cookie cutters here.
OUR PASSION IS GROWING BUSINESSES JUST LIKE YOURS