THE EVOLUTION OF BPM MARKETING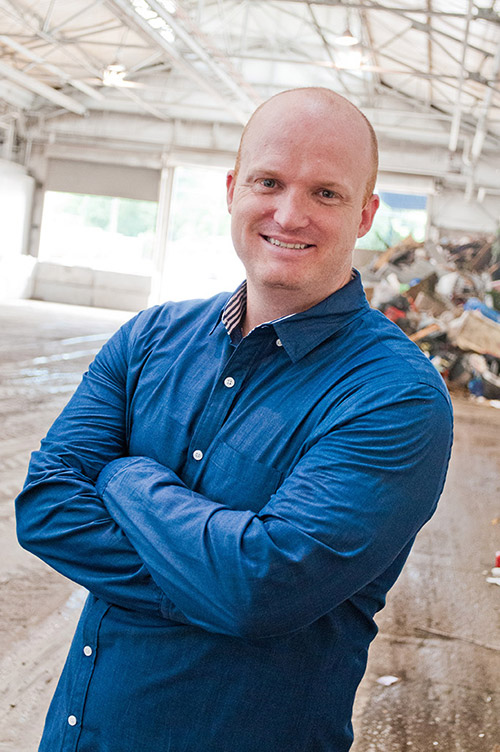 The evolution of BPM Marketing into a full-service digital marketing firm begins in Palm Springs, California in 2005.
That's when Brian McCullough—our founder—decided there had to be a better way for companies in his hometown to gain new customers and increase sales through implementation of internet marketing strategies. He proactively hit the streets, discussing online business methods with anyone who would listen and shaping the foundation of what our firm is today.
After relocating to Tulsa, Brian founded LocalBoost—a web service company dedicated to helping small and mid-sized businesses within Oklahoma. He then assembled a group of passionate, creative, and knowledgeable individuals dedicated to helping small business owners conquer the realm of local search engine marketing, web design, and online advertising.
However, Brian later realized that the name of the company was too limiting. After creating over three hundred different websites for various clients, he wanted to be able to help even more individuals outside of the Midwest with all aspects of digital marketing. Thus, it was time to make a change to something bigger. In November 2016, LocalBoost began the rebranding process of becoming BPM Marketing.