OUR DIGITAL MARKETING BLOG
THE LATEST 

DIGITAL MARKETING NEWS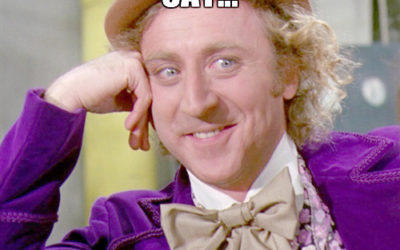 We have all run into that certain type of company before. You know what I'm talking about…The ones that approach you all bright eyed and bushy tail and try to make you believe they have all the secrets to Internet Marketing. Sometimes they even make you think they are...
read more
ENJOY FREE SPECIAL OFFERS, MARKETING TIPS, AND MORE!
Sign up to receive our weekly newsletter! Enjoy tips on building your company brand, getting the most out of your digital marketing investment, and much more. Best of all, we also offer tons of freebies and other items to our close subscriber friends on a regular basis. Get started now.